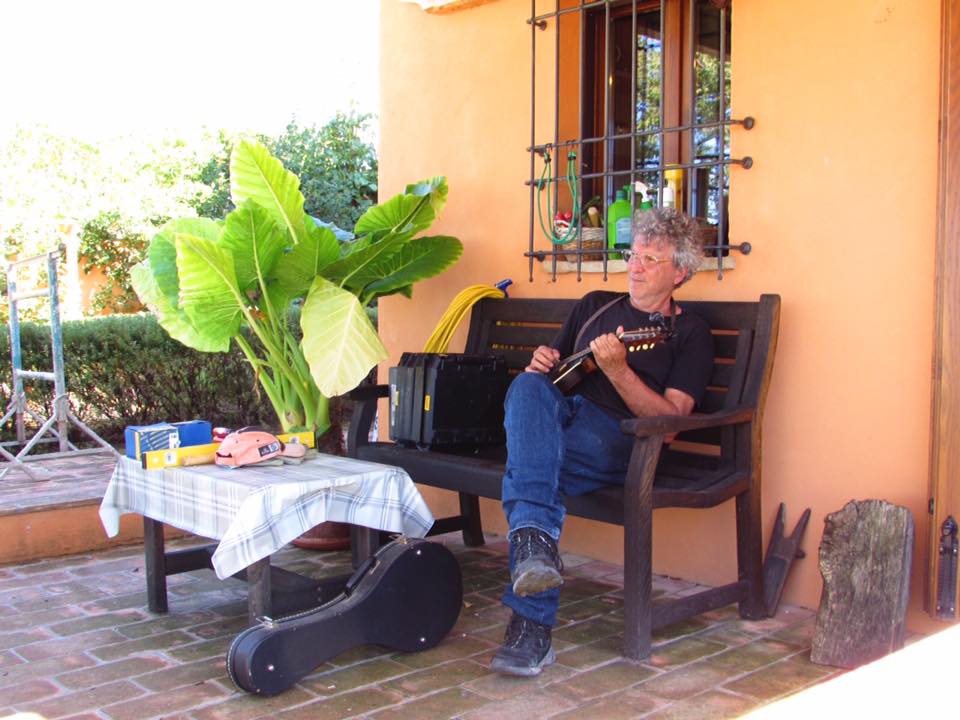 I was born in the Bronx, New York in 1950, but don't really consider myself a New Yorker, since I have almost no memory of the four and a half years I lived there. We migrated out to L.A. in 1955, and the happiest memories of the 15 years there center around reading, drawing and collecting comic books. Back in the early 60's, my friend Tom Horsky and I used to bike and bus all over Los Angeles looking for old comics in bookstores. One day we chanced upon the legendary Cherokee Bookstore on Hollywood Blvd. and before we knew it we were working for Burt Blum, the King of Comics. In 1965 Tom and I authored The Argosy Comic Book Price Guide, documented as being the very first guide to the hobby. How this came to pass is recounted here, in an excerpt from The Argosy Price Guide – first historical edition published by Quasar Graphics. By the way, the original guide has been known to sell for as much as $200.00! Yow!
After studying art at Cal State Northridge, Eastern Washington State College, and U.C. Berkeley, I moved up to Bellingham, Washington in 1973. It was there I began doing scrimshaw for the Alaska Silver and Ivory Company. I started marketing marketing his scrimshaw independently in 1976, and since then haves been selling my work in Alaska and Hawaii, and more recently in New England. In 1983 I began doing portraiture, first in charcoal, then in colored pencil, which appeared in galleries in Bellingham and Seattle. My fantasy art has graced the covers of various magazines as well as the book "Kinsmen of the Grail". One piece was included in the book "Spectrum 1994 The Best in Contemporary Fantasy Art".
After drawing comics as a hobby since I was 10. I finally had my first comic book work published in 1993 when Mark Sherman and I came out with Strange Attractors, which ran for 17 issues. In 1996 I started Bardic Press and published 8 issues of the fantasy anthology Mythography, for which I did the covers and an ongoing series Empyrean Tales. I am currently Senior Editor at Renaissance Press, my latest projects being The Forbidden Book, an anthology of stories about magic, and Washouts, a retro-science fiction adventure. I'm also served as editor of the popular kid's comic Amelia Rules!optioned by Simon & Schuster in 2008.
I've been playing guitar and writing songs since High School. When I moved up to Bellingham I was in a number of cover bands with my best friend Mark Sherman. I eventually formed a quartet Lip Service to perform my original material, and ended up marrying Liz, one of the singers. We moved to New Hampshire in 1994, and formed Fuzzy Logic, first as a duo, then continually expanding 'til we had seven members. In 2003 I debuted my first musical "Moon Fever" and have done six others since then.
In 2011 we moved to Italy and continued playing music as Complicated People.